Hansel mini fairground rides small carousel for sale
Price:
US$0.00/Piece
|
Get Latest Price
1 piece amusement park rides
Huangpu, Nansha, Shekou, Yantian
T/T, Western Union, Money Gram
Product Detail
Hansel mini fairground rides small carousel for sale
There are various kinds of amusement park rides.such as 6 seats coffee cup rides,8 seats rotating plane carousel rides,10 seats honey bee rides, 12 seats pirate ship and happy wheel train rides and other flower, fruit designs park rides. 8 seats rotating planes rides are most popular rides. There are different designs such as planes, castle, happy fish, dinosaur, happy fish, etc. Kids enjoys too much while riding them.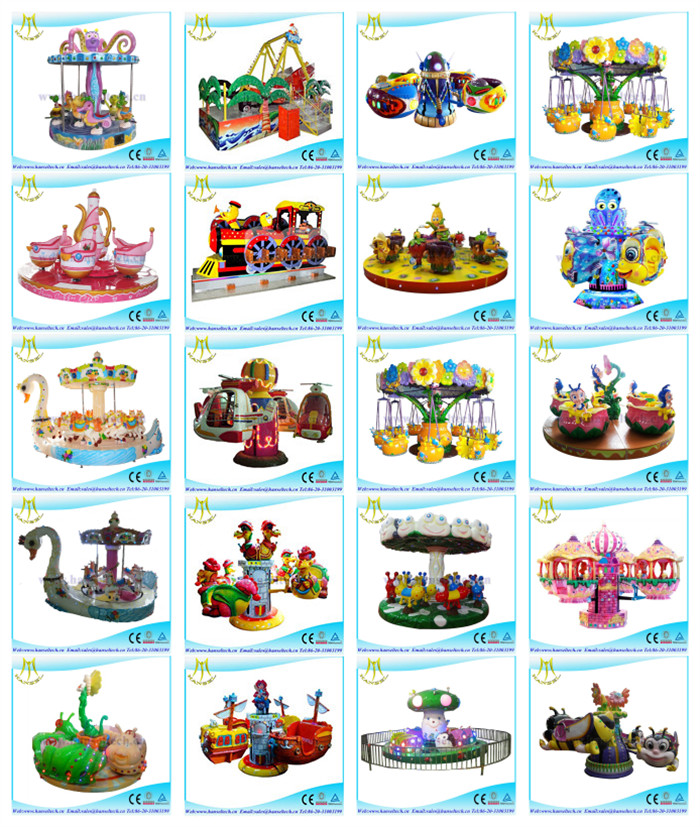 Name: carousel, merry go around,children rides, coin op rides, fiber glass children rides, amusement rides, amusement park rides, coin operated rides, train rides,rotating plane rides,amusement park requipment, amusement park toys, family entertainment equipment, etc
Type: 8 seats/10 seats/12 seats/16 seats, etc
Main Material: mental base, fiber glass body and decoration
Main spare parts: control cabinet, motor,control cabinet
Bearing Capacity: 50 kgs/seat
Available place: shopping center, amusement park, supermarket, indoor playground, game center,etc
age for player: kids and adults
Certificate: CE
Package: Bubble + stretch film + wood
Delivery time : 15-20 days after receiving the deposit.
Payment terms: TT, western union, Money gram. 40% deposit and 60% before delivery.
Trade terms : EXW, CIF, C&F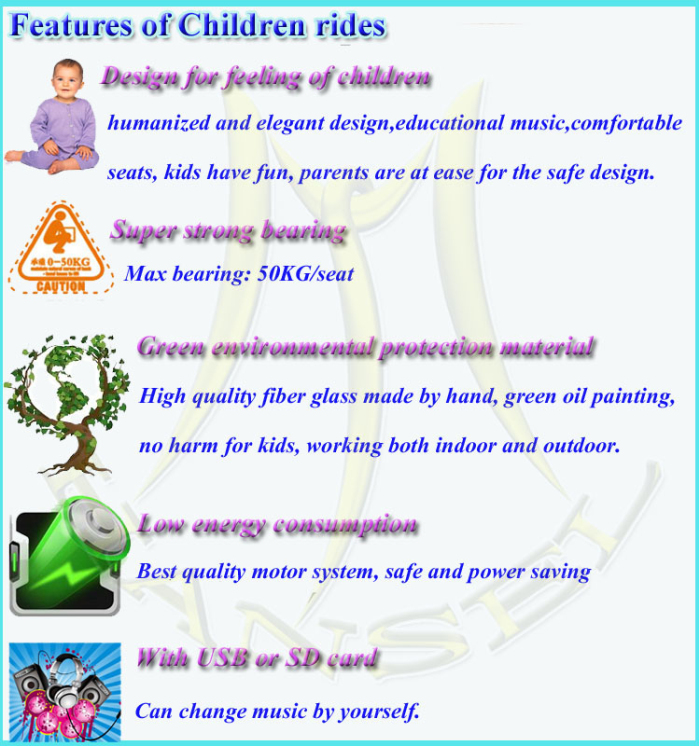 Various designs of children amusement park rides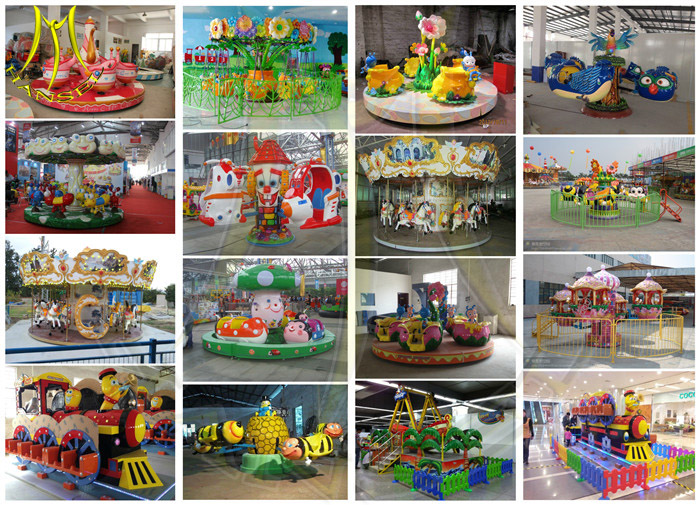 Children amusement park rides workshop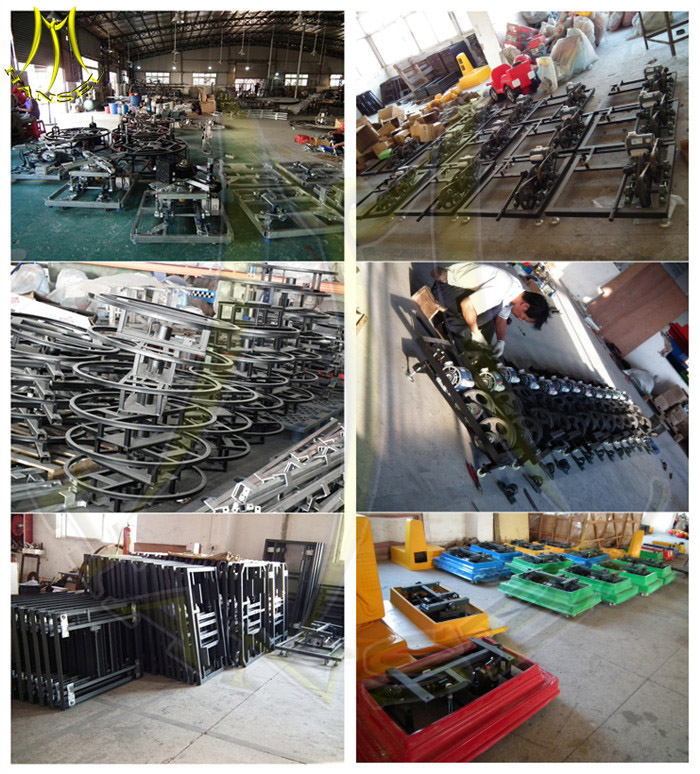 Package and delivery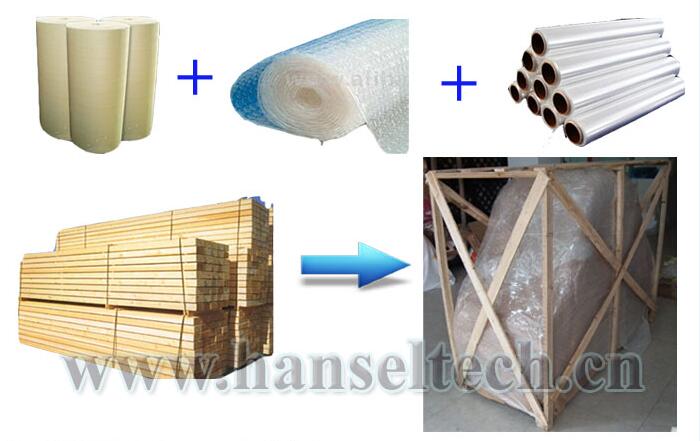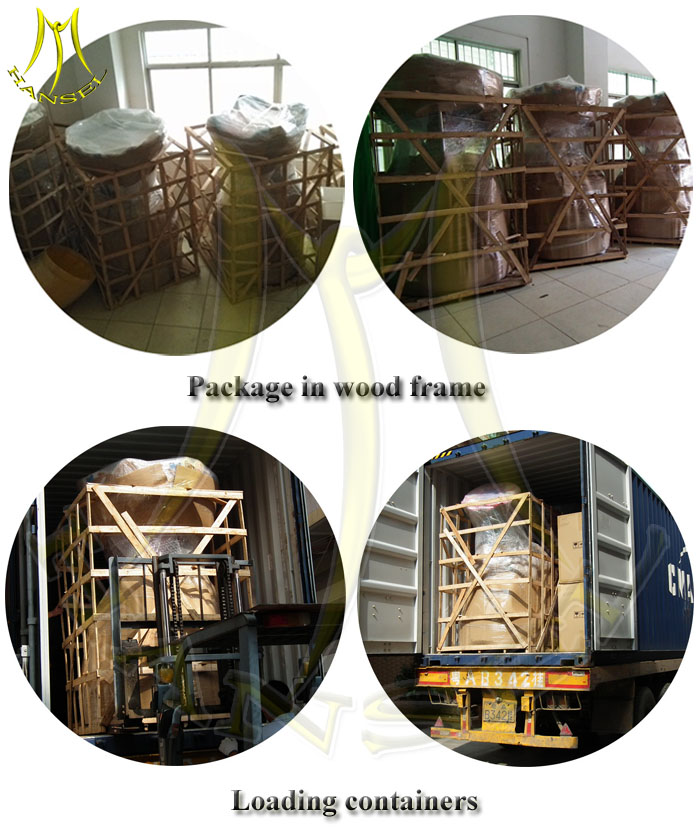 Hansel Main Products:
Walking animal rides:Hansel company can offer over 40 different walking animal rides..These animal plush rides are popular in the world market and are very attractive for kids in shopping centers, amusement parks, indoor playground, events, parties,etc. The main markets are European and South American countries such as USA, Spain, France, Russian Federation, Chile, Venezuela, Netherlands, etc.
walking animal rides are also called plush motorized animals ,battery animal car, ride on animal toys,4 wheels bikes, happy rides, mountable animals,plush toy on animal, animals electric toys, children play electric operated coin toys, electric toy cars for kids, toy rider coin animal , toys animal electric, stuffed animals that walk, motorized plush animals, zippy toy rides on animal, kids ride ,kiddy ride machine, battery operated toys ,animal walking toys, battery operated ride animals, animal scooters in mall and so on. There are different animal designs with cool music which are attractive for players 1-101 years. They are goods investment for shopping malls, super-market ,parties, events,game centers, amusement park and play ground,etc.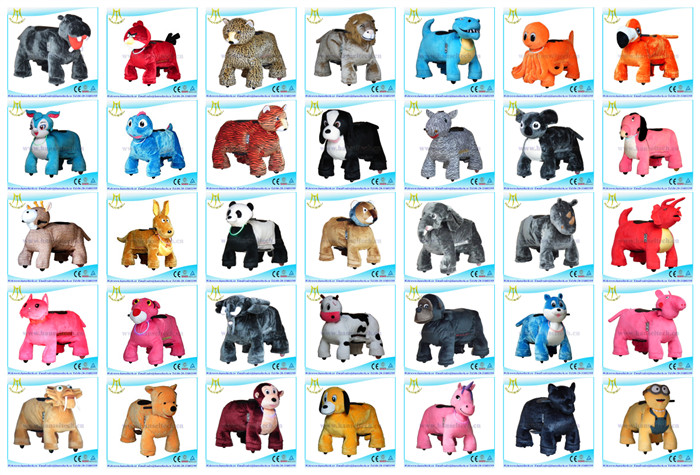 Soft playground: You never know what you are going to find at Hansel indoor playground as we are constantly on the search for new and exciting playground equipment. However, one thing that we can guarantee is our indoor play facility for kids is always going to feature some of the equipment that kids seem to enjoy most, including Slides,Ball pits,Climbing structures,Inflatable structures,Child-sized jungle gym,etc.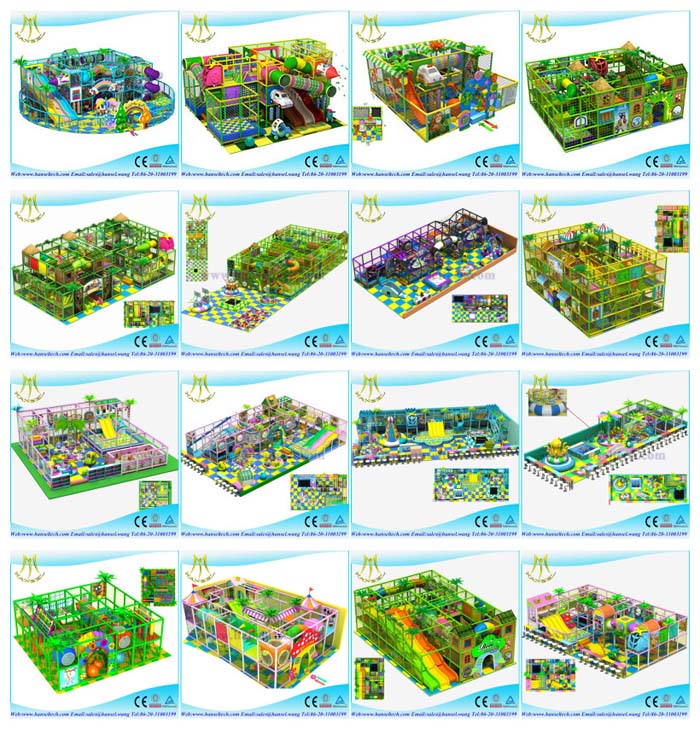 Inflatable products: inflatable castle, inflatable slide, bouncing castle, etc. There are both small size and large size. The small size castle are good for home use in the back garden. The large size castle,slide can be put in game center, amusement park, etc.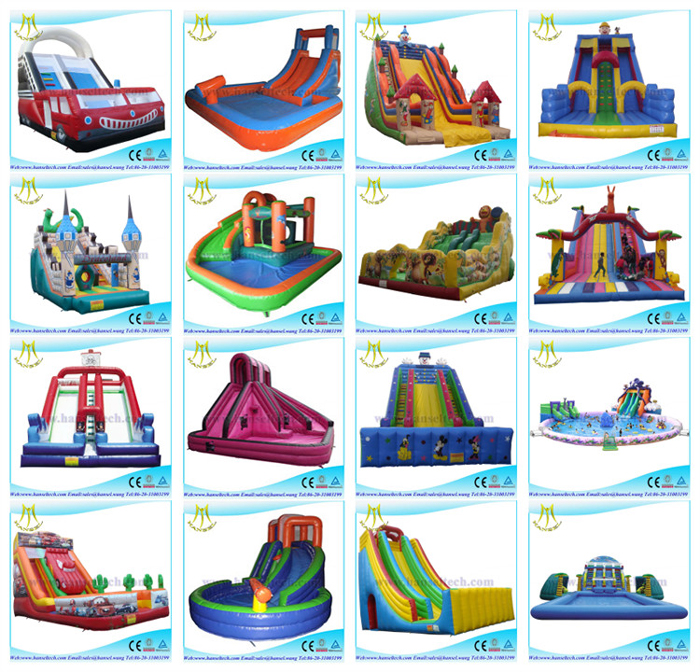 Coin operated fiber glass rides:kiddie rides ,Carousel rides, mini train, revolving elevator, helicopters, bumper cars, track trains,etc. Hansel company can supply over 100 different models of children rides which can meet most of our clients demands.The most popular designs are cars, motors, some animal designs, trains,etc. They are suitable for store, game center, amusement park, shopping center, game center, etc.We have successfully installed bumper cars area for our clients in different countries such as Iraq, Armenia, Pakistan, etc.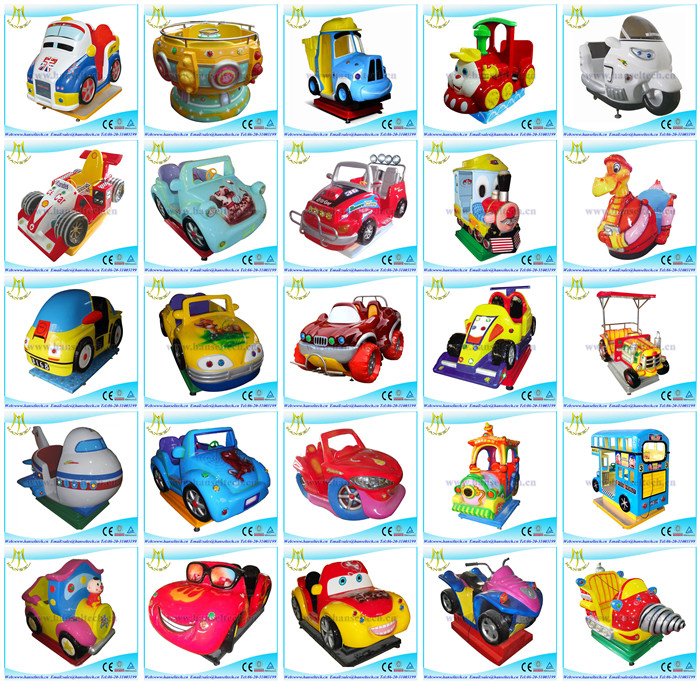 Coin operated game machines : such as shooting machines, racing machines, crane machines, redemption machines, basketball machines, dancing machines, air hockey,etc for game centers.
Guangzhou Hansel Electronic Co., Ltd was found in 2012. The company's investors have ten years experience in children amusement industry.With professional sales, integrated R&D team and effective teamwork, Hansel is engaged in providing children amusement equipment.
Hansel's products cover from walking animal rides, kids indoor playground, fiber glass coin op rides, kids coin operated games.Those items are flexible for FEC, amusement parks, shopping malls, hotel,parties, rental, etc. Hansel's kids amusement games gain fast and durable profits for the customers and enjoy a high reputation all over the world.
Hansel company provide high-quality products, effective after-sales service, faster delivery and most competitive prices. OEM and ODM order is also available.
Hansel's target is promoting healthy kids amusement industry and bring happiness to the kids all over the world.
Hope you can join us and work hand by hand, we believe Hansel will make the world much more colorful.